Manchester City are considering a move for Jack Grealish should Leroy Sane move to Bayern Munich, according to the Daily Telegraph. 
The Aston Villa captain has been a talismanic figure for the club this season as they battle to avoid relegation.
Grealish has contributed seven goals and six assists to the cause this season and without his impact, the club would certainly be doomed to the Championship by now.
The 24-year old's exceptional performances have not gone unnoticed and it is widely believed he will depart the Birmingham based club if they are relegated at the end of the season.
Manchester United are believed to be among Grealish's admirers but their Manchester neighbours look set to put a spanner in the works especially if Leroy Sane moves on.
Sane has rejected the opportunity to sign a new contract at Manchester City meaning if he isn't sold this summer City could lose him for free in 12 months time.
Bayern Munich are keen on signing Sane but are reluctant to offer more than £36 million.  
But this isn't even close to how much City value Sane and are likely to hold out for a much higher price.
However, it is clear that Sane wants to join Bayern and should the move go through then Grealish has been earmarked as a possible replacement.
The big question is whether Grealish will be able to have a similar impact at a club competing for league titles and European honours. At Aston Villa, he's a big fish in a small pond and much more will be demanded from him at City by Pep Guardiola.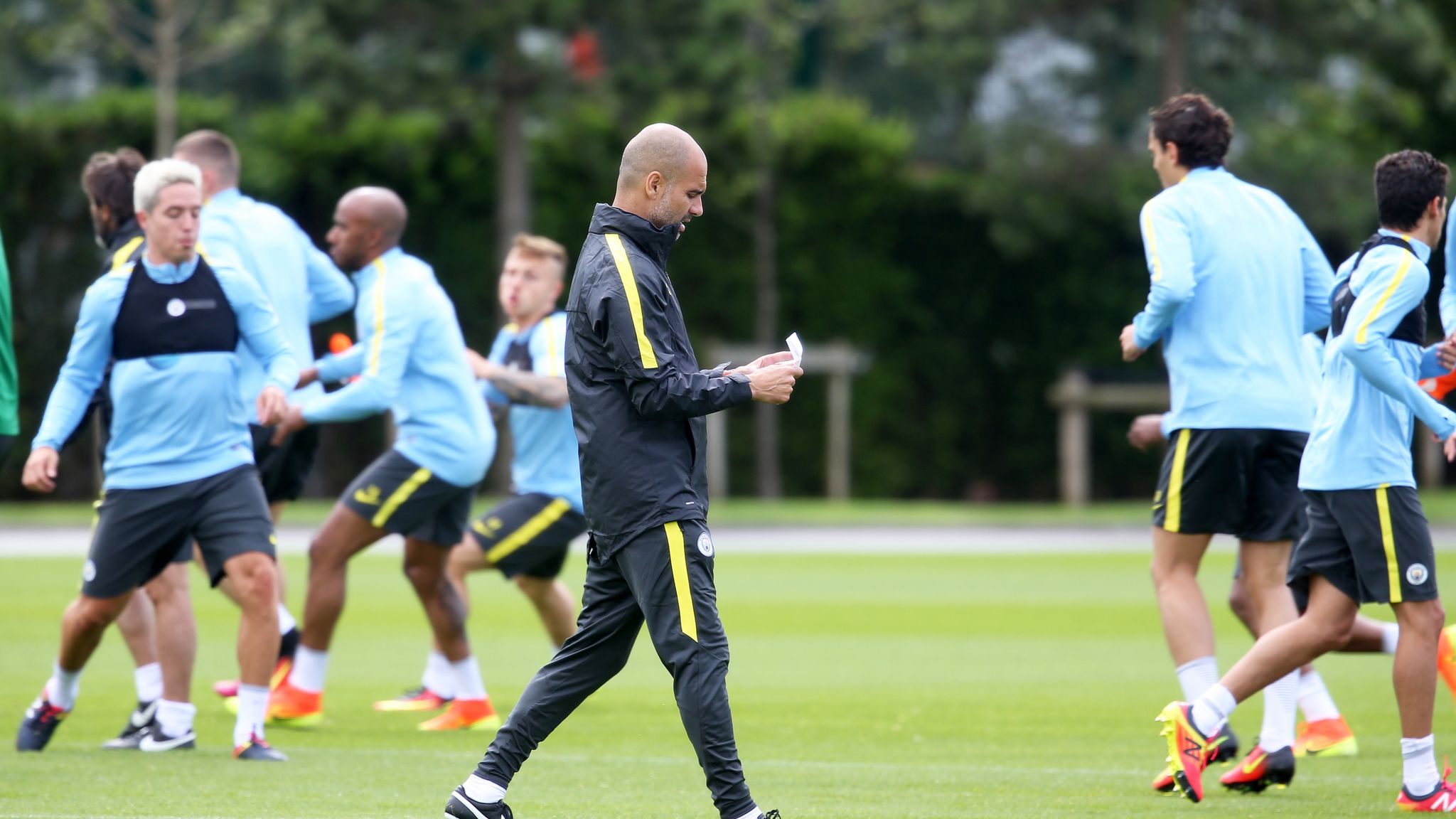 Despite his clear talent Grealish is also a very different player to Sane. Whereas Sane is an out and out winger whose game is all about sheer pace, Grealish is more technical and likes to drift inside.
But the one thing that could make Grealish a success at City is Pep Guardiola.
Throughout the course of his career, Guardiola has proven that he can take players to the next level through his coaching.
Perhaps the best example of this is the transformation of Raheem Sterling.
When Guardiola joined City in 2016 Sterling was well-known for his talent but also for his lack of finishing. Whether it was his composure in front of goal or habit of poor decision making he was far from the finished article.
But over the last three to four years this has changed dramatically with Sterling not only increasing his goal and assist tally but contributing in big matches as the club won back-to-back titles in 2018 and 2019. Sterling is now one of the best players in the world something Guardiola has to take a lot of credit for.
Similarities can be made with Grealish. While the expectation levels at Aston Villa are not the same it is clear that he has the talent to be even better.
While he is yet to earn a cap this season has seen him picked in the England squad for the first time and he looks set to get even better.
With Guardiola as a mentor, it is not an exaggeration to say that Grealish could follow a very similar trajectory.